"The BEST food is the simplest ingredients, prepared with precise techniques."
-CHEF SIIRI SAMPSON
Siiri's classes are fun, engaging, relaxed, and educational. I was able to use my real life tools in my modest apartment kitchen to make delicious and balanced meals while learning the "why" behind how the recipe works. Siiri's encyclopedic knowledge empowered me to adapt the recipes to changing seasons, allowing them to be versatile and time tested.
I had so much fun at my first class that I brought both my mom and my best friend with me to the second one! We all had a blast and raved about how tasty our meals were. Siiri kept a perfect pace; no one felt rushed and no one got bored. Her friendly banter kept us laughing and relaxed, even while trying out unknown skills. My previous attempts at making rice noodles had been sad, gelatinous flops. Siiri's experience and confidence helped me successfully make beautifully cooked and separated noodles for the first time. 
I highly recommend Chef Siiri's classes to cooks and non-cooks of all backgrounds. They are a welcoming place for beginners and an innovation lab for more advanced cooks. You'll end your class with a smile on your face and a delicious dinner made with your own hands!
- Liz Fawthrop, Seattle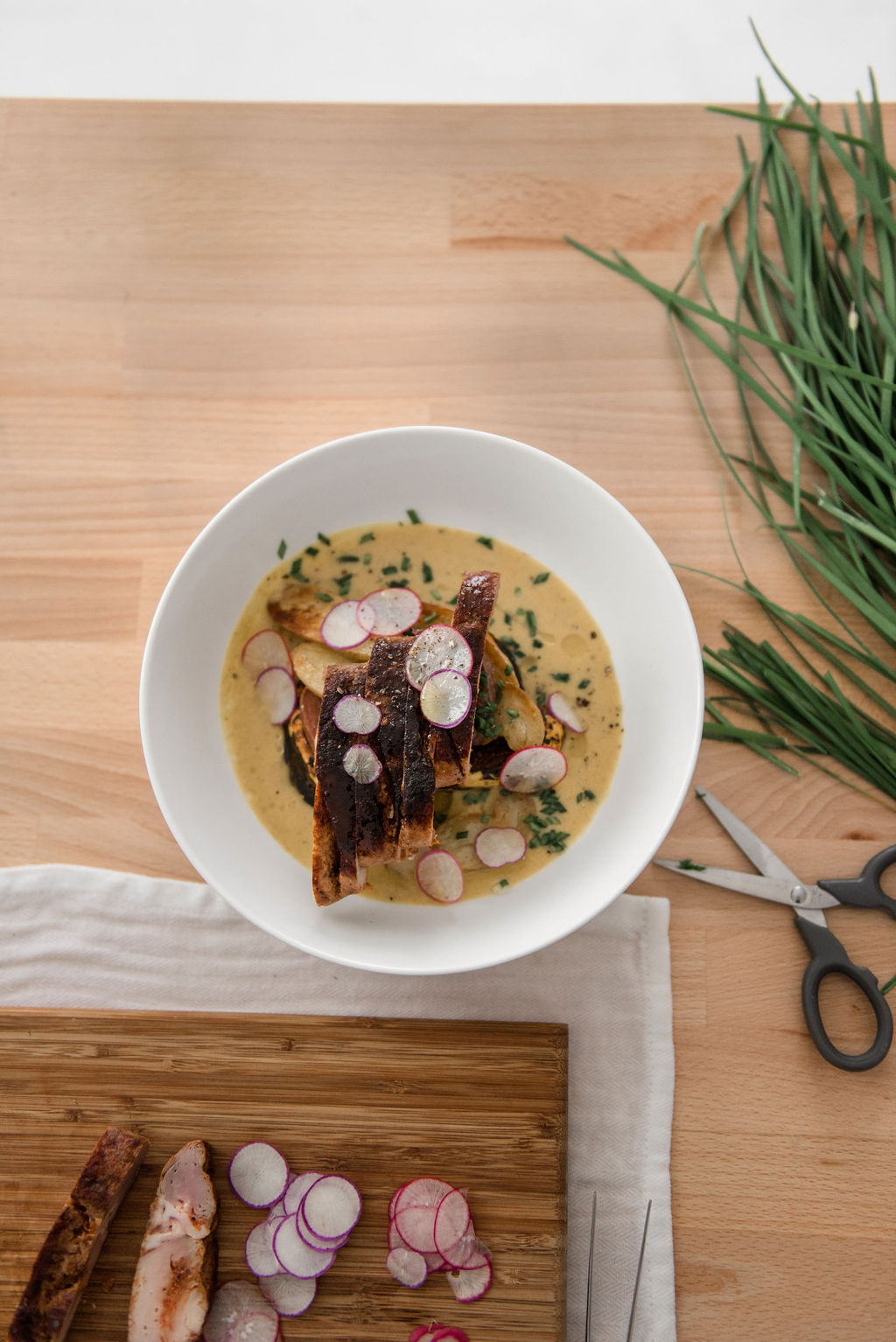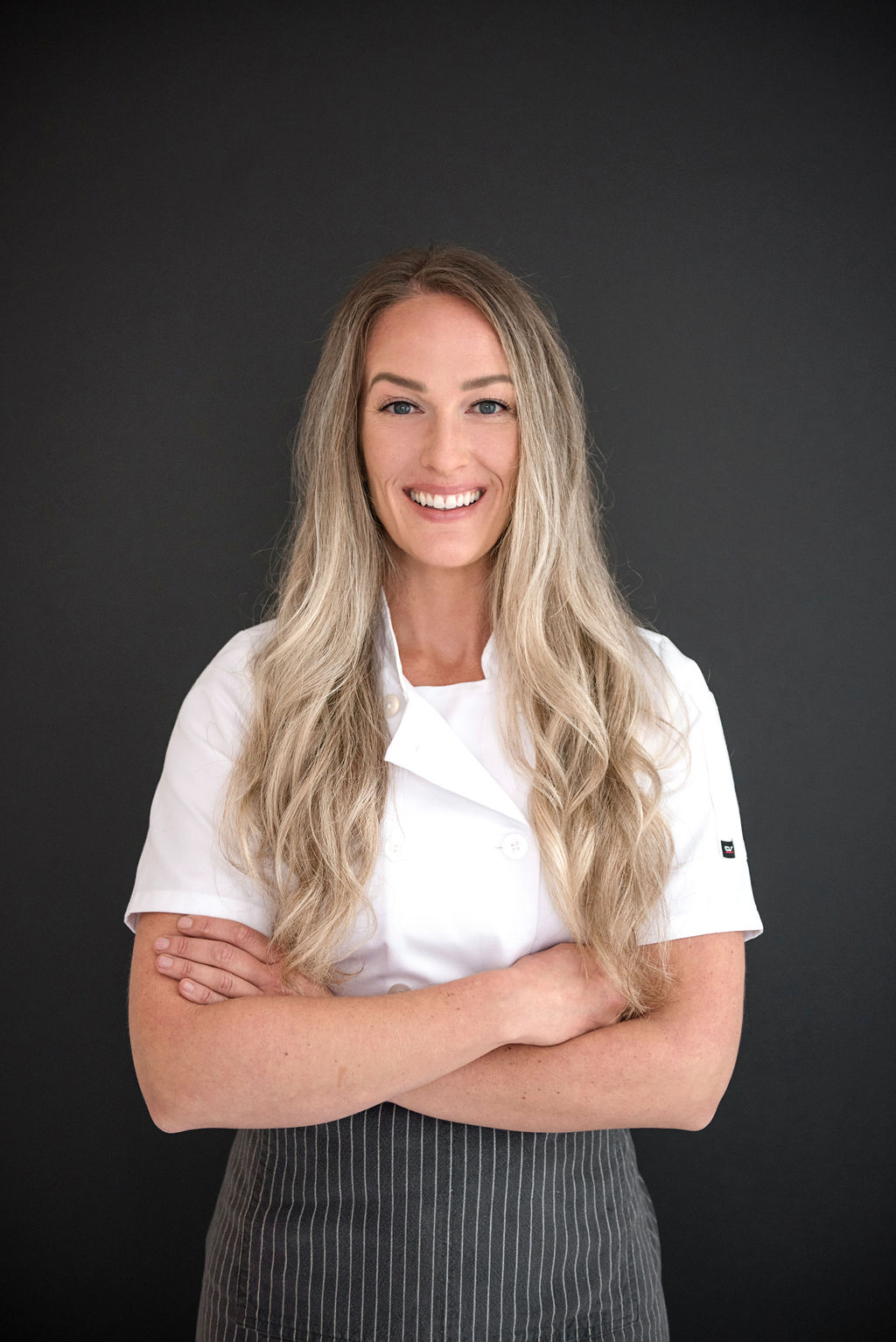 Siiri Sampson is a Seattle, Washington native with a diverse background, having trained and worked with award winning chefs and kitchens in the United States and Western Europe. Siiri moved to Spain for a deep cultural immersion in her field, training with the chefs, farmers, butchers and wine makers that are the backbone of Spain's rich and vibrant tradition, leading the charge in the current progressive food scene.
After leading and expanding programs for James Beard Award winning and Michelin rated fine dining restaurants, Chef Siiri has moved exclusively to teaching and consulting!
Food education, cooking classes and nutritional guidance across myriad industries (medical, nutrition, fitness and professional chef) are now her central focus. She is the conduit that delivers easy-to-understand, step-by-step content.
Ultimately, her focus is on food fundamental education: mechanics of ingredients, efficient techniques from the professional commercial kitchen world and helping others feel empowered in the kitchen, without spending more time, money or energy than necessary.