CORE KITCHEN CHEF'S EXCURSION
UMBRIA, ITALY
BUONGIORNO!
I am SO EXCITED you're interested in joining our week-long Chef's Excursion to Umbria, Italy! Our private, ALL-INCLUSIVE Italian vacation will whisk you away
First to Rome for a 4 STAR, private chef dinner, secret post-dinner city excursion, and hotel stay just steps from Trevi Fountain and the Spanish Steps.
Then, we'll be driven into what Italians call "The Green Heart" of the countryside for 5 days and 4 nights in the peaceful village of Monte Vibiano Vecchio.
Idyllically located 2 hours north of Rome and 2 hours south of Florence, Umbria borders the regions of Tuscany, Marche, and Lazio. The area is dotted with sleepy Italian towns just waiting to welcome us!
All the necessary details are below to get your incredible, ALL-INCLUSIVE culinary vacation organized!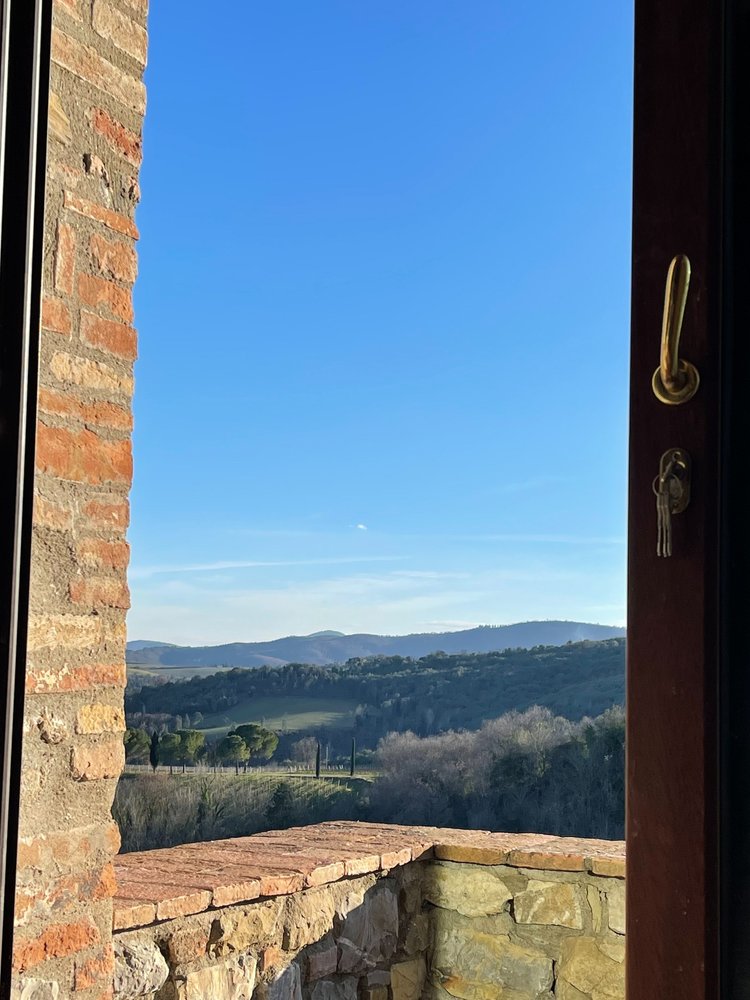 LOGISTICS
DATES:
Arrival: July 10th, 2023
Departure: July 16th, 2023
ROME LOCATION:
Hotel Barocco****

Located in an elegant building, Hotel Barocco overlooks Piazza Barberini square and its iconic fountain, made by Rome's baroque master, Bernini.
Rooms offer free Wi-Fi.
The Spanish Steps, Trevi Fountain and Via Veneto are all within a short walk. Guests will enjoy the personalized service of the staff members, and the old-time atmosphere of the Hotel Barocco.
Some rooms include stuccoed ceilings, poster beds and chromotherapy bathrooms. All rooms include air conditioning and satellite channels from a flat-screen TV.
This 4-star hotel was last renovated in 2019. An in-house bar is open until late and breakfast is served daily until 11:00.
Click here to see more about this property.
UMBRIA LOCATION:
Halfway between Florence and Rome, our villa is smack in the middle of Monte Vibiano Vecchio, at an estate called Poggio Belvedeire by Vero Estate.
Address you can put in Google Maps:
Monte Vibiano Vecchio (PG) 06055 ITALY
CHECK IT OUT ON GOOGLE MAPS: CLICK HERE TO GET A FEEL FOR WHERE WE ARE!


UMBRIA: VERO – VILLA
The villa contains self-enclosed suites for 2 people each. So each booking will be for 2 people. In the event you wish to travel solo, you may purchase the second occupancy spot as a single supplement.*
Here is a look at the Private Country Estate's 17th century villa we have entirely to ourselves for the Excursion:
CHECK OUT THE ESTATE WEBSITE HERE
Property Includes:
12x6m pool with panoramic vineyard views
Alfresco dining, kitchen, and bar
All necessary toiletries and amenities
Wifi & TV
State-of-the-art heating and cooling
Private gardens, groves, and pastures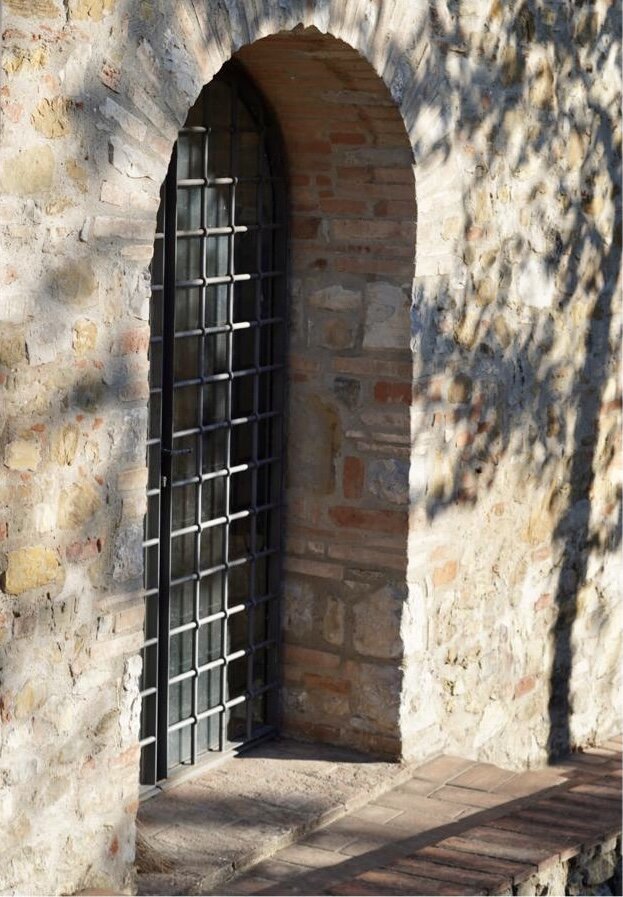 AGENDA
Arriving in Rome will be a completely immersive experience -- from the espresso stands in the airport arrival area, to landing at our gorgeous, 4-STAR hotel that's a mere two blocks away from the historic and world renown Trevi Fountain. You'll have time to unwind and take in the sights (the Pantheon and Spanish Steps are also a few blocks away), before our private dinner with a local Roman chef hand selected by our team. Plus, a secret night experience our travel guide has set up after dinner (we'll share details with attendees before departure), Sleep easy and wake up on Italian time for a full English breakfast and join Chef Siiri for a brief neighborhood walking tour before departing as a group to the countryside!
Each day in Umbria (including the day we arrive) will have a planned excursion, and below is just enough information to whet your appetite (literally AND imaginatively!). Each excursion (excluding arrival day which will be a shorter excursion, to allow you to relax and settle in) will be between 4-5 hours (we provide all transportation etc.), and you'll also have half a day to rest, relax, swim in the pool or go exploring on your own if you so choose! 
DAILY BREAKFASTS
Chef Siiri will get all your dietary needs/restrictions and desires in advance.
Your apartment in the villa will have certain items and snacks pre-stocked so you'll have something to nosh on when hungry.
Every morning, there will be breakfast cooked by Chef Siiri which you can drop into whenever you like, just like a bed and breakfast.
A fully planned breakfast menu will be provided onsite so you can plan and Chef Siiri can make any adjustments you may need!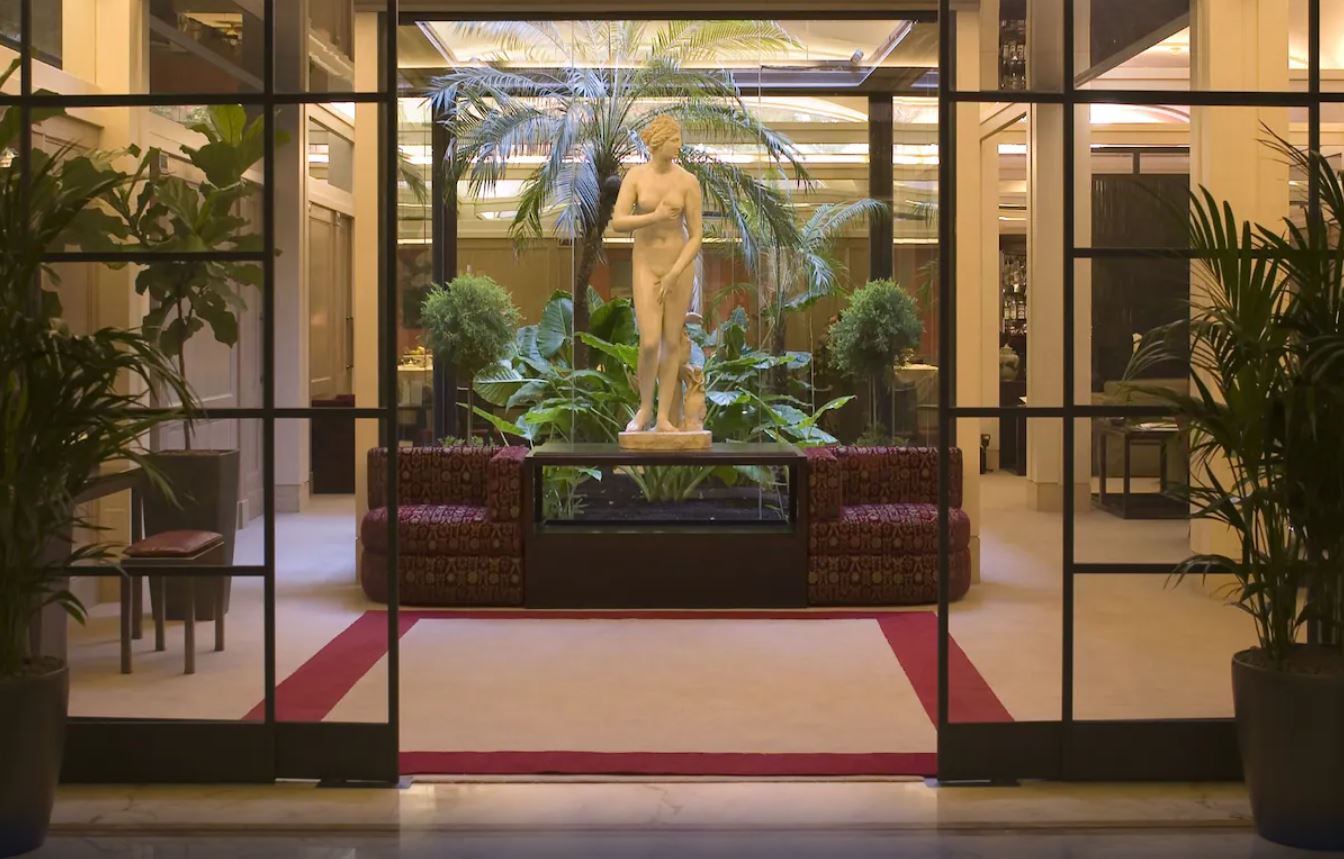 MONDAY | 7.10.2023
Depart United States for Rome (nearly all departing trans-Atlantic flights into Rome will leave in the evenings).
All your travel arrangements will be made for you! Keep reading to learn more!
TUESDAY | 7.11.2023
Arrival in Rome to Fiumicino International airport.
Check-in at Hotel Dei Borgognoni
Relax, visit local sites, Chef Siiri will be ready to see you!
Private Roman Chef dinner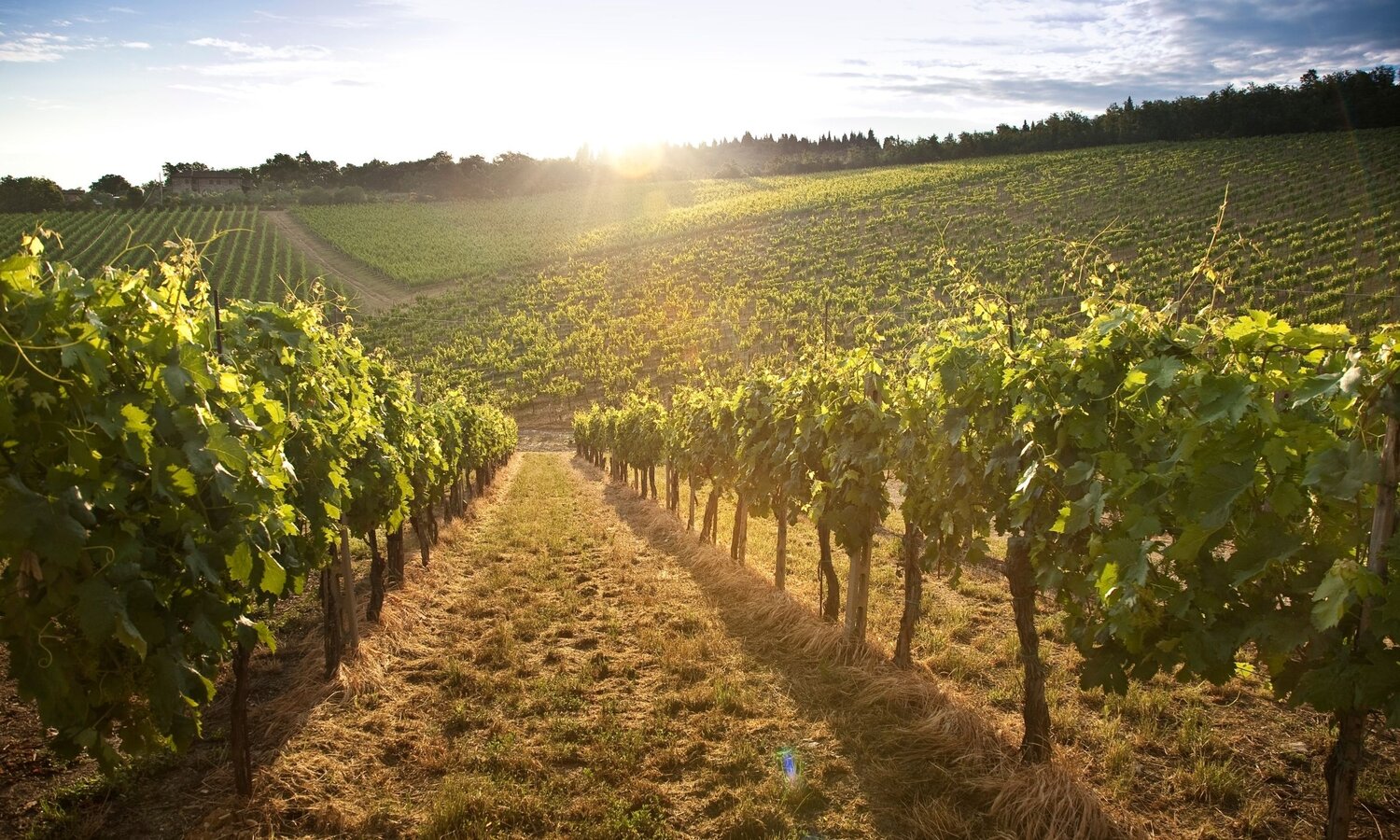 WEDNESDAY | 7.12.2023
Afternoon arrival + light welcome snacks with Prosecco
Local town tour + butcher shop stop (buy Friday's dinner meat)
Local Veggie Farmer Tour (buy 4 days of veg)
'Apericena' dinner spread, wine included @ Pochini Paola local joint
THURSDAY | 7.13.2023
Breakfast by Chef Siiri
Olive Oil Tasting Experience @ orchard property
Winery Tour, Pasta Class + Lunch @ organic winery
Free Afternoon on-site (pool, naps, walks)
Dinner w/products from Butcher & Veg Farmer with Siiri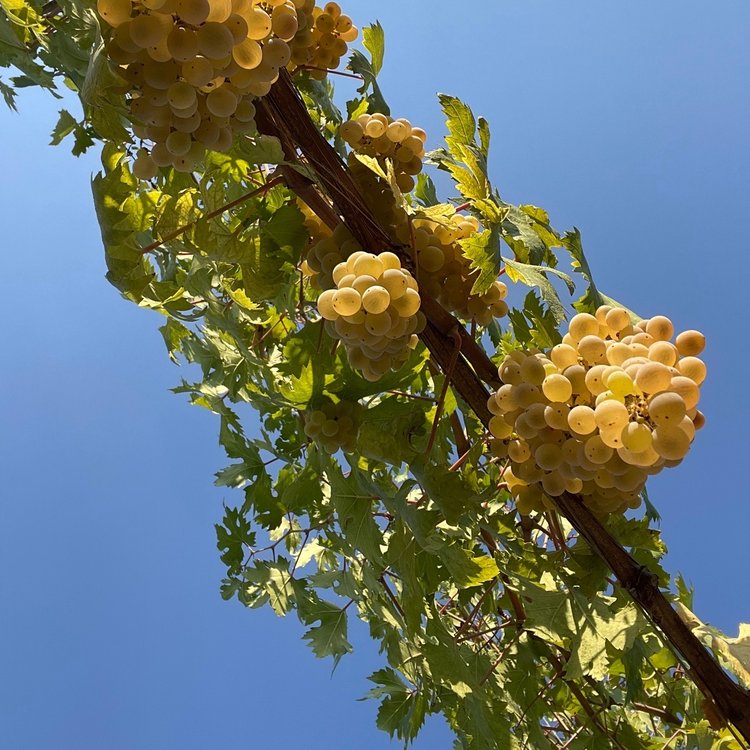 FRIDAY | 7.14.2023
Breakfast by Chef Siiri
½ day excursion + Lunch @ winery with local meat, cheese, legumes, and wine included
Free Afternoon on-site (pool, naps, walks)
Dinner + Technique Cooking Class with Siiri
SATURDAY | 7.15.2023
Breakfast by Chef Siiri
Free morning on-site (pool, walks, etc)
Lunch and wine pairing class poolside (Led by Kaila)
Dinner prep + technique class with Siiri
Pool Party BBQ Night with Local winemaker + butcher shop owners (includes a butchering demo before BBQ, onsite)
SUNDAY| 7.16.2023
Breakfast
Recap, slow morning
Midday Check-out
Shuttle back to Fiumicino International airport, or onwards to your next location arranged by our concierge Maia with Epic Travel (keep scrolling to learn more)!
NIGHTLY DINNERS
Every evening we'll have a dinner at the villa (except the day you arrive, as noted above), cooked by Chef Siiri, using products that we saw, learned about and tried during the excursion earlier that day.
Some of those evenings will include a short "cooking class" segment which you're always invited to attend and participate in at whatever level you'd like (always an opportunity to learn and try new things), but it's never mandatory!
If you'd rather just come for dinner, that's perfect too! It's your vacation, and you should feel relaxed and free to just be!
Our host and villa owner, Kaila, is a certified Sommelier and will do a wine pairing and tasting with us as well!
All recipes will be sent to you via email after the trip is complete so you can share and recreate your Italian flavors at home with family and friends!
We are working with EPIC TRAVEL, owned by Maia Bremmerer, who will be personally handling every single aspect of your travel and transportation experience. You don't need to lift a finger to plan anything, Maia will connect with you and get necessary details and guide you through the experience INCLUDING your own custom APP you will download on your phone before the event.
Her assistance (which is included in your total cost already) includes:
• All airfare booking.
• Transportation from Rome to Umbria.
• Maia will assist with explanation and any special booking needs.
• Required travel insurance.
• Custom Trip Plans App with full, live itinerary, and live chat function.
• Custom Travel Journals for guests.
PLUS:
Would you like to extend your trip?
Four additional days of travel are included with your excursion, when combined with the below pre & post options -- you'll have up to two weeks of travel planning with Epic Travel, on the house, PLUS a discounted rate of $175/week for any onward travel beyond 4 days.
Special discounted rate of $175 per week for all future travel booked within 6 months of our trip.
Optional Pre-Excursion Extension: 3 nights at Terme De Saturnia 
Relax in the healing waters of ancient Roman Hot Springs. Get over jet lag in the thermal baths and leave the stress of home behind. From $500 per person.
Optional Post-Excursion Extension: 3 nights at Ottantotto Firenze 
Travel from Umbria to the heart of Tuscany -- Florence! Stay in an urban oasis as you explore the art and culture of the Florentine Empire…the food isn't bad either. From $350 per person.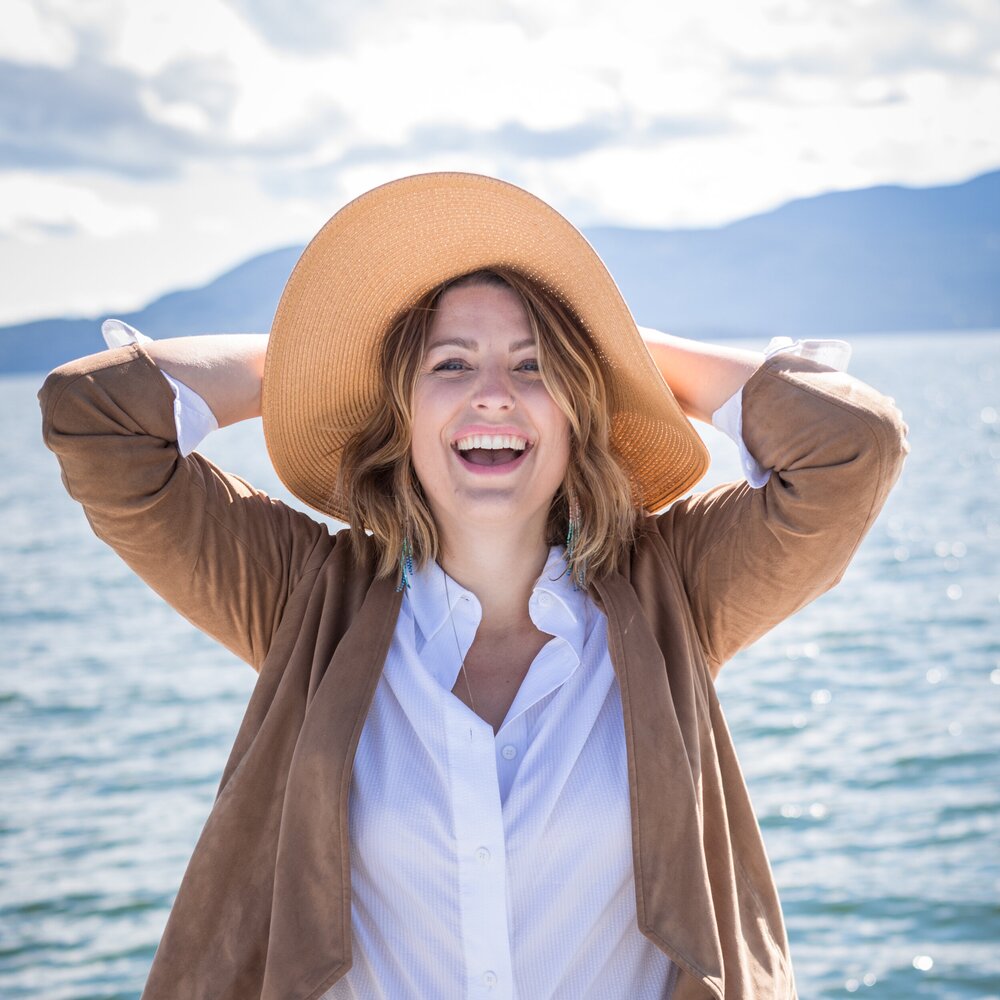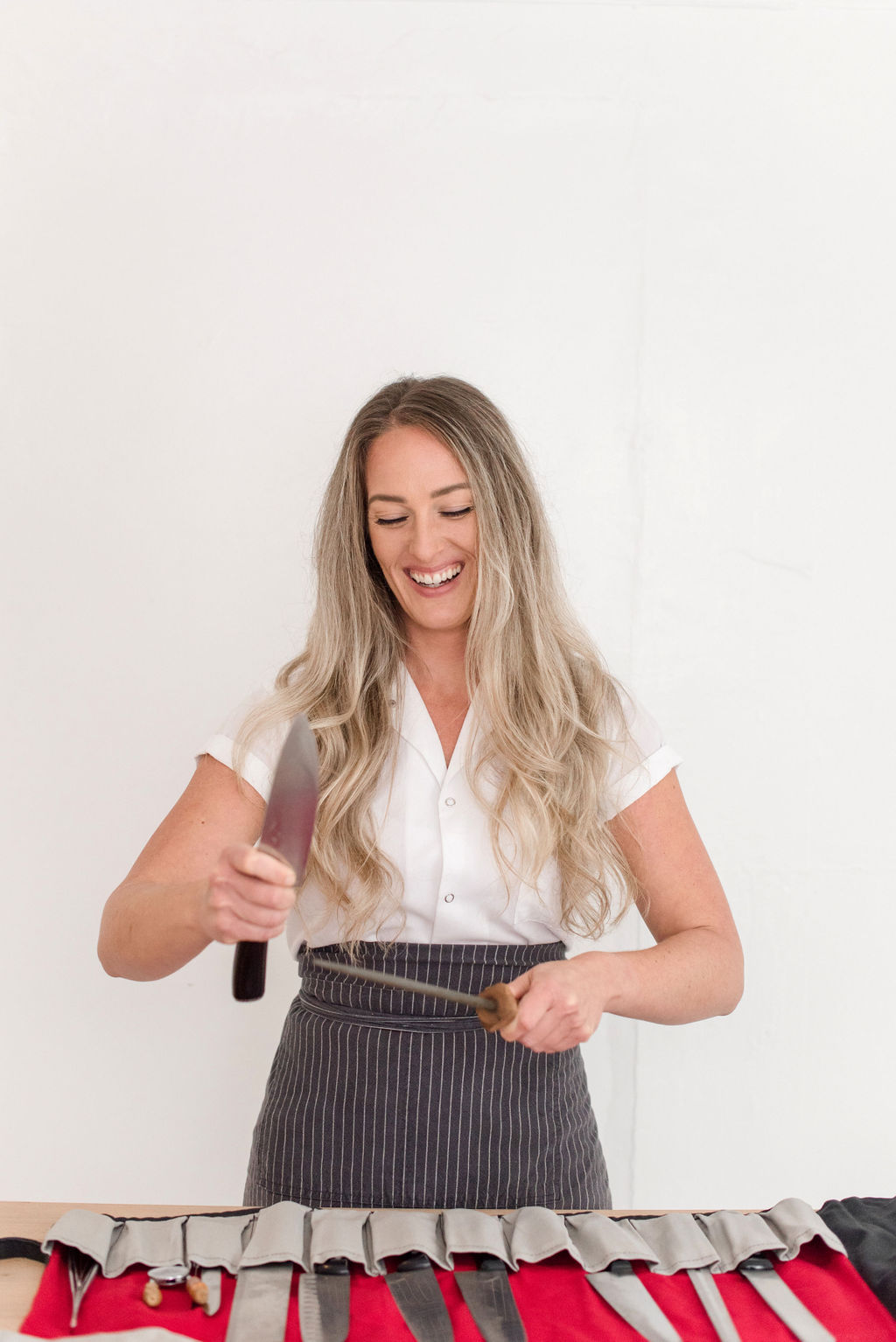 COST & DEPOSIT
We are including everything in the cost EXCEPT your flight and taxi to our Roman hotel. That's it!
Maia will ensure your flight needs are met for the absolute best price. So, the sooner you register with your deposit, the better!
TRIP COST:
$3,349 USD per person ($6,698 for 2 people)
(OR)
$3,349 USD + $1,200 single supplement ($4,549 for 1 person)
TRAVEL INSURANCE:
We require (and have already included!) each attendee to have comprehensive travel insurance for this trip to protect your own investment as well as all providers.
Insurance details will be provided by Maia during the reservation process.
AIRFARE:
Price TBD via EPIC TRAVEL, coordination directly with each attendee.



Your intake form has been submitted. Check your email for a copy of your responses. If you're accepted, you'll receive an email with a link to checkout.


TERMS AND CONDITIONS
In order to secure your spot(s) on the excursion, we require a 50% non-refundable** deposit due at the time of booking.
Remaining balance is due no later than 65 days prior to check-in date.
Travel and liability waivers will be furnished to all clients once deposits are confirmed.




**In the event a client is unable to attend after locking in their spot with the non-refundable deposit, reimbursement can be facilitated through the mandatory travel insurance included in package.