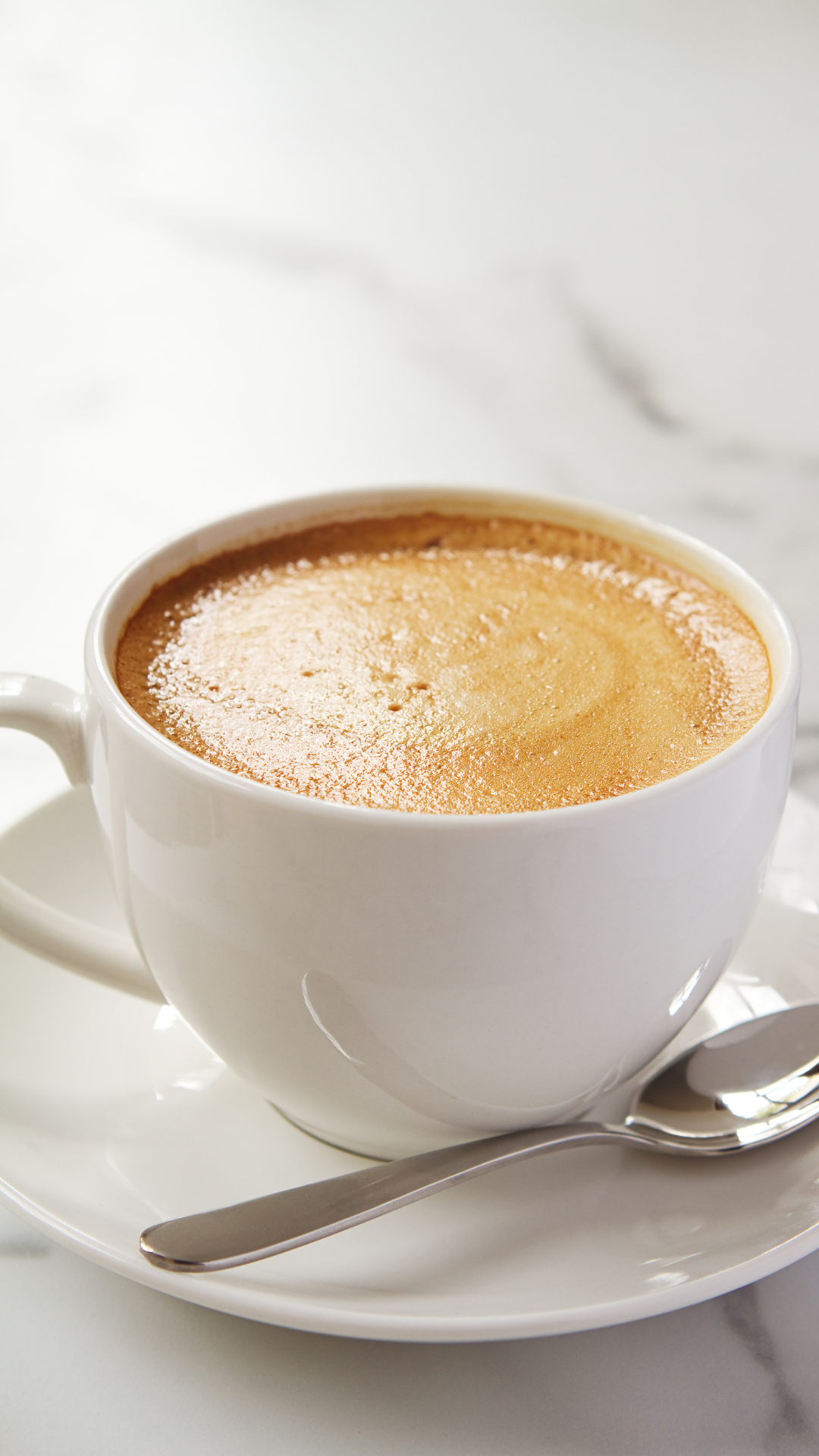 IS THIS CLASS FOR ME?
Do you hate drip coffee but don't know of any other way to make it quickly at home?
Or, do you LIKE drip coffee for the convenience but aren't sure what ratios to use, what grind level is best or if any of that changes anything at all?!
Have you seen other coffee devices online or social media and thought "that looks too complicated, time consuming or expensive for me"?
Do you want to try something new but just have no idea where to start or if you'll even like it?
Are you curious about learning more about:
Pour Over
Chemex
Aeropress
Nespresso
French Press
Cold Brew
Italian Stove Top Espresso
15 Bar Pump Espresso Machines (or not even sure what the heck that IS?!)
Or do you simply want to replicate that one cup of coffee you had on vacation years ago, but can't figure out how to make it happen?
All these questions and MORE will be covered, explained and explored!
Plus, you'll see everything I use at home as well as what I take on vacation with me, no matter where my travels take me (and it's not as fancy as you might think!)
Get the inside scoop on every aspect of a simple, delicious cup of coffee from a café solo, to Americano and everything in between. Join me!
LIVE CLASS DATE AND TIME:
FEBRUARY 10TH, 6:00PM PACIFIC
IF YOU'RE UNABLE TO MAKE THE LIVE CLASS DATE AND TIME, BUT WANT TO WATCH IT LATER ON YOUR OWN TIME:
BUY A TICKET NOW AND YOU'LL GET A LINK THE DAY AFTER CLASS WITH A FULLY EDITED VERSION OF CLASS.
YOU CAN WATCH AT YOUR OWN PACE
YOU'LL RECEIVE ALL DOWNLOADS AND RESOURCES.
**EVERYONE WHO ENROLLS, LIVE OR ON-DEMAND, RECEIVES 2 FULL WEEKS OF ACCESS TO CHEF SIIRI FOR ANY QUESTIONS RELATED TO THE MATERIALS!**