"In six weeks, my student will go from not understanding any basic knowledge of what to eat or drink before or after a workout, or what to cook to support their fitness goals, to being educated enough to cook, fuel and track their progress based on their specific body, lifestyle, sport and goals with confidence in every aspect and setting of their active lives."
-Chef Siiri Sampson
WELCOME, FROM YOUR CHEF AND COACH, SIIRI!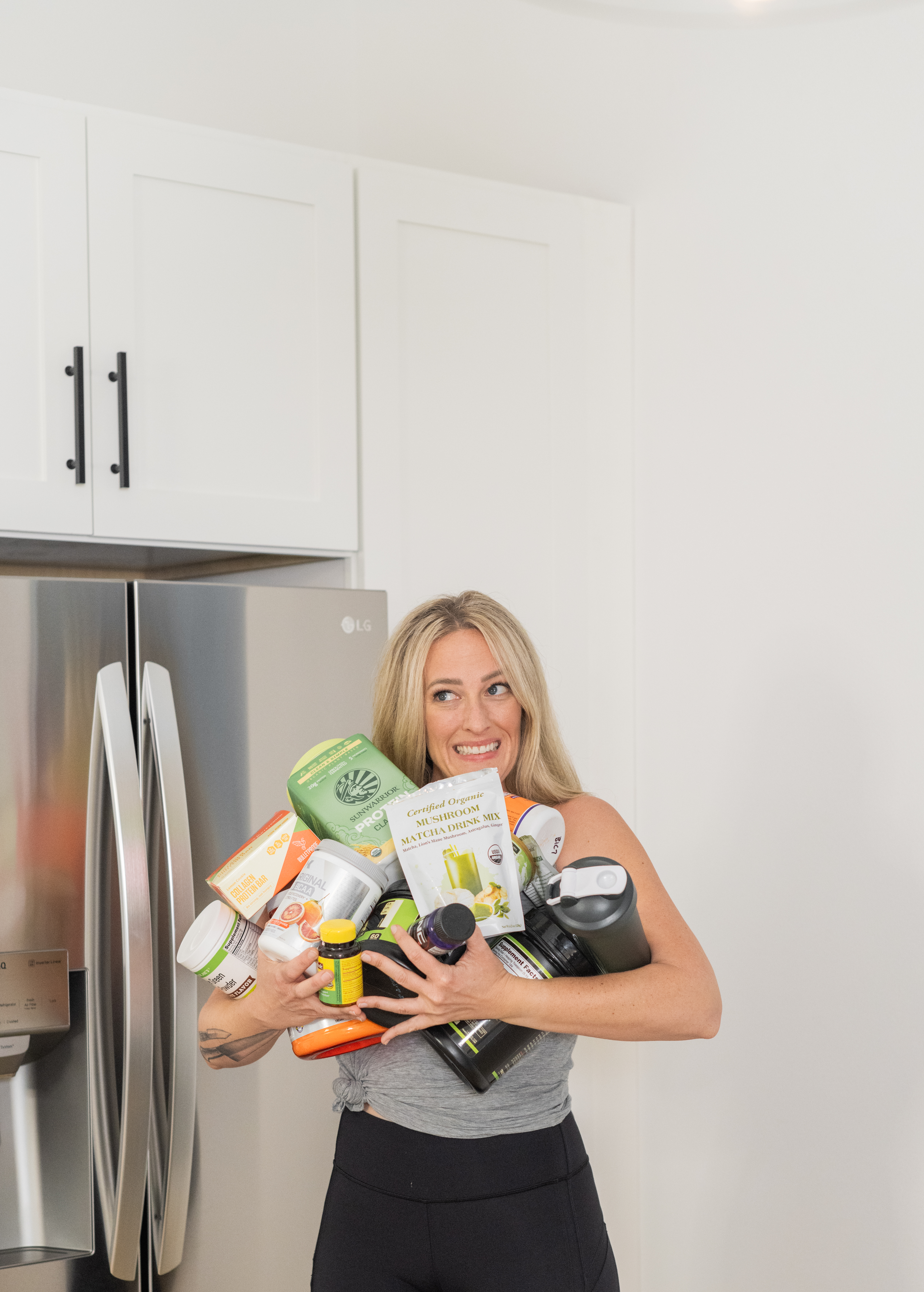 Have you been wondering what to eat before or after your workouts for best results? Or thought "How important is food to my results in the gym or outdoor sports?"
Are you curious about maximizing muscle gain, or why you can't seem to lose bodyfat even though you're crushing your workouts?
Have you been lured before by the ideas of "Intermittent Fasting" and fad diets, wondered what the heck "Macros" are and if you should care, or if there's such a thing as Good versus Bad carbohydrates?
If you are active for 30+ minutes per workout, 3 times per week or more, you will benefit from this course!
In this self-paced, 6 week long guided series, Chef and Coach Siiri Sampson will walk you through the reasons and science-based facts that will dispel the clutter we hear in media on the daily. She consults with field experts including PhD's, MD's, CD's and more. The result is synthesized information, easy-to-understand science, actionable steps and built in accountability.
Start your work on integrating Food and Nutrition into your Fitness Journey with an expert guiding the way!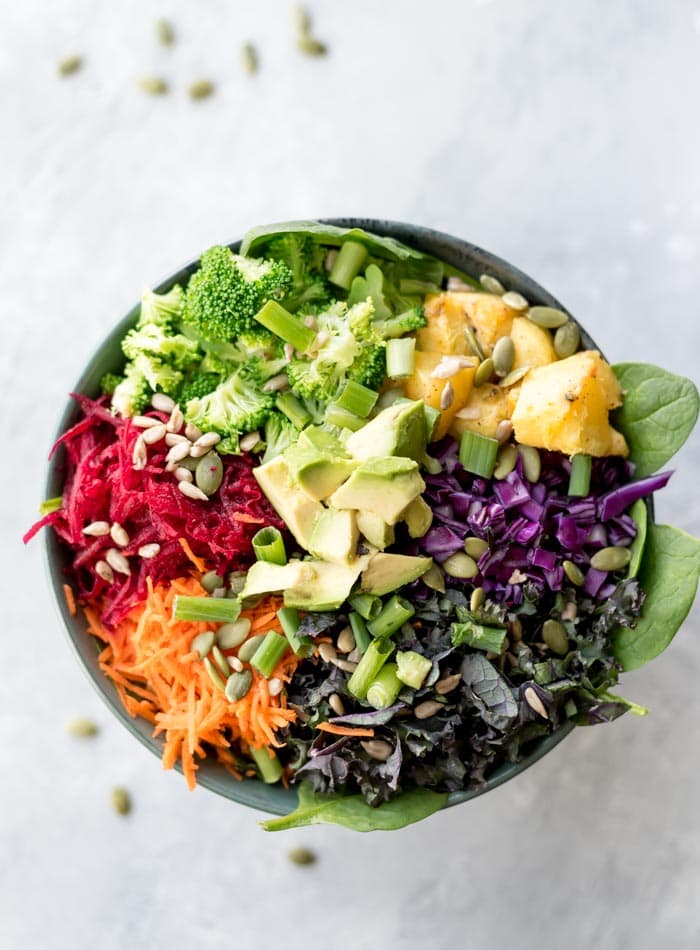 Workout + Meal Recipes
Specifically designed to fuel your body before, during and after your workouts, Chef Siiri has formulated exactly what your body needs to power up and get results both in the gym and in your home kitchen!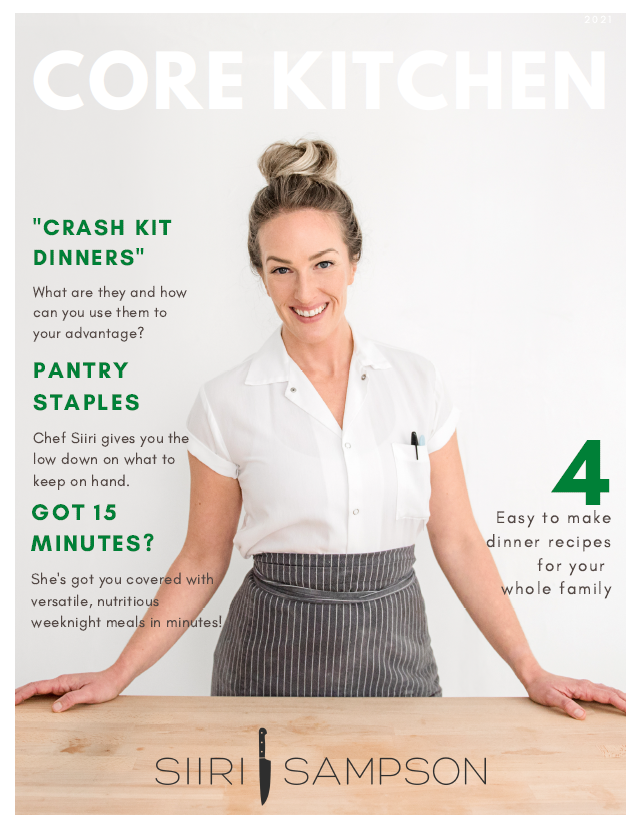 Printable Action Guides
Easy-to-use downloads, recipe guides and ingredient variables (for all dietary restrictions, allergies and preferences) make sticking to your plan straight forward!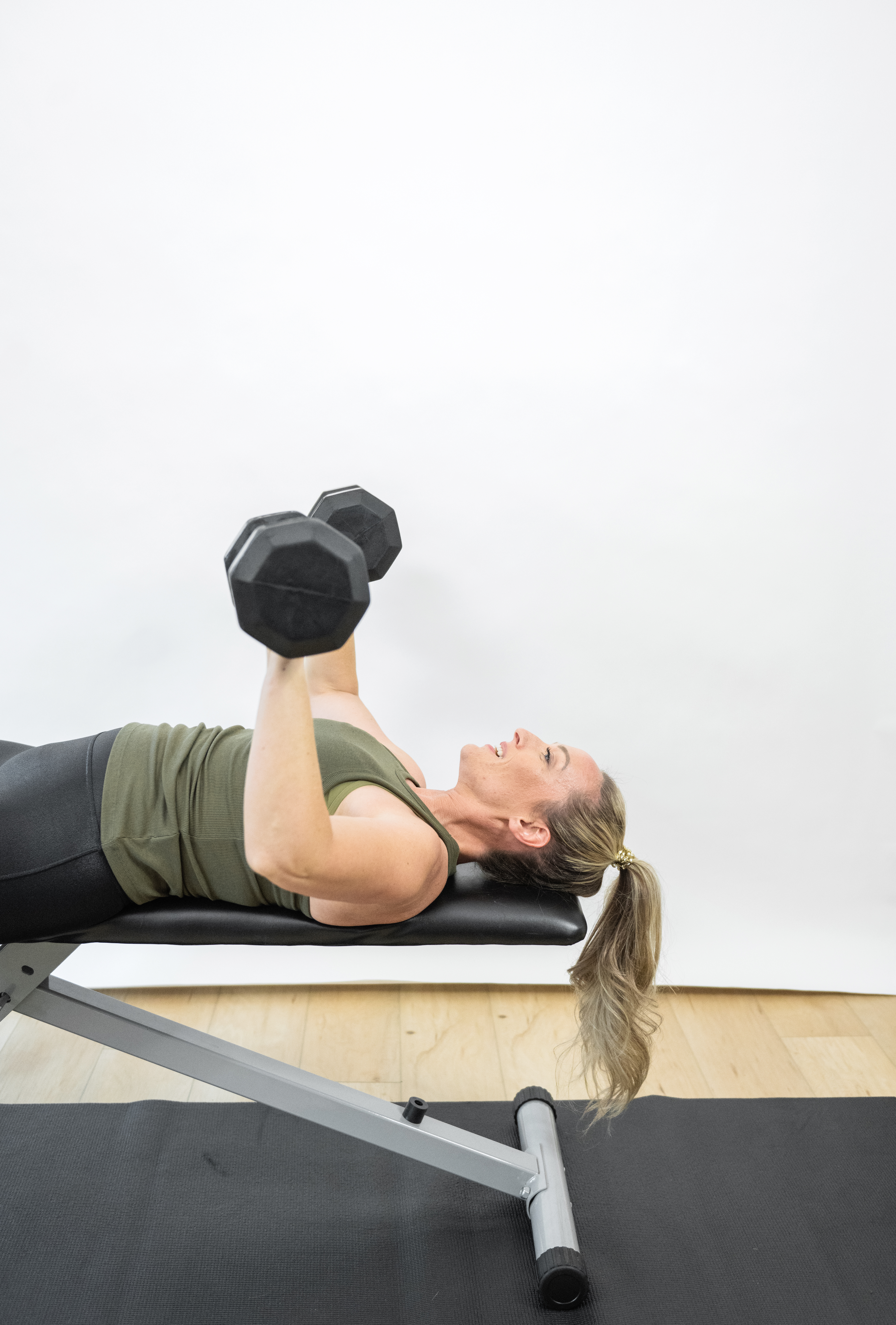 Live Expert Access
Since 2000, Chef Siiri has also coached fitness classes off and on - she has a passion for the joy of movement! She currently coaches at a High Intensity Interval Training gym in her spare time, and has taught everything from kickboxing and spin class, to Pilates, circuit training and weight lifting. Her athletic background spans triathlons, modern and classical dance, tennis and more!
SNEAK PEEK!
For a sneak peek at the introduction to Week 1, check out the preview videos below
CLIENT'S WHO HAVE TAKEN THIS COURSE SAY
"Siiri Sampson is EXACTLY what I have been searching for! Siiri offers comprehensive, detailed, and realistic nutritional strategies over a six week program. 
She is enthusiastic, energetic, and a great teacher. Siiri listens to gain an understanding of what her clients really want to achieve during the 6 week program, and beyond, and helps structure a detailed plan based on their needs. 
She spent quality time with me educating me on the fundamentals of meal planning, Macros and Micros, supplements, answered questions, and offered unlimited support and encouragement. 
SIIRI ALSO CHECKED IN WITH ME WEEKLY BY EMAIL AND TEXT TO OFFER ENCOURAGEMENT AND HELD ME ACCOUNTABLE TO MY GOALS!
Her approach is true nutritional counseling and this program, tied in with the excellent fitness workouts, is a great marriage for a comprehensive fitness program."
-Janean Jolly, Client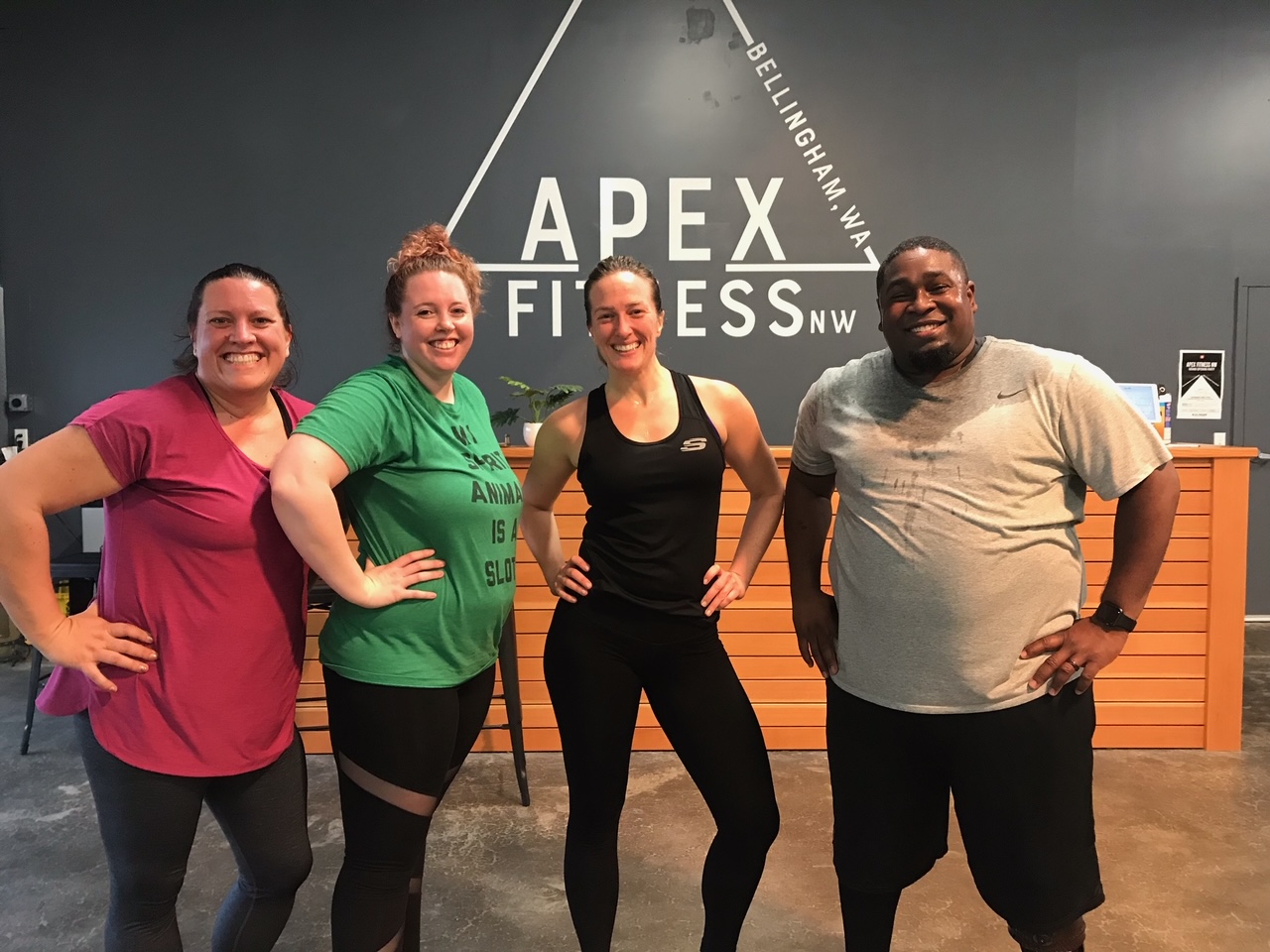 Check your inbox to confirm your subscription